I am a freelance lifestyle and travel photographer.
Tôi là một người yêu nhiếp ảnh, tôi thích sự đơn giản và chân thật, bạn có thể thấy những bức hình tôi chụp hầu như là ghi lại những khoảnh khắc thật ngay lúc đó và không phải sản phẩm của Photoshop. Tôi không phải là người sẽ tạo ra những bức ảnh đầy nghệ thuật nhưng nó sẽ là bức ảnh lưu giữ những kỉ niệm và khoảnh khắc khi tôi bấm nút .
Lukas Nguyễn Paris
Khách hàng cảm nhận về tôi - Highly recommended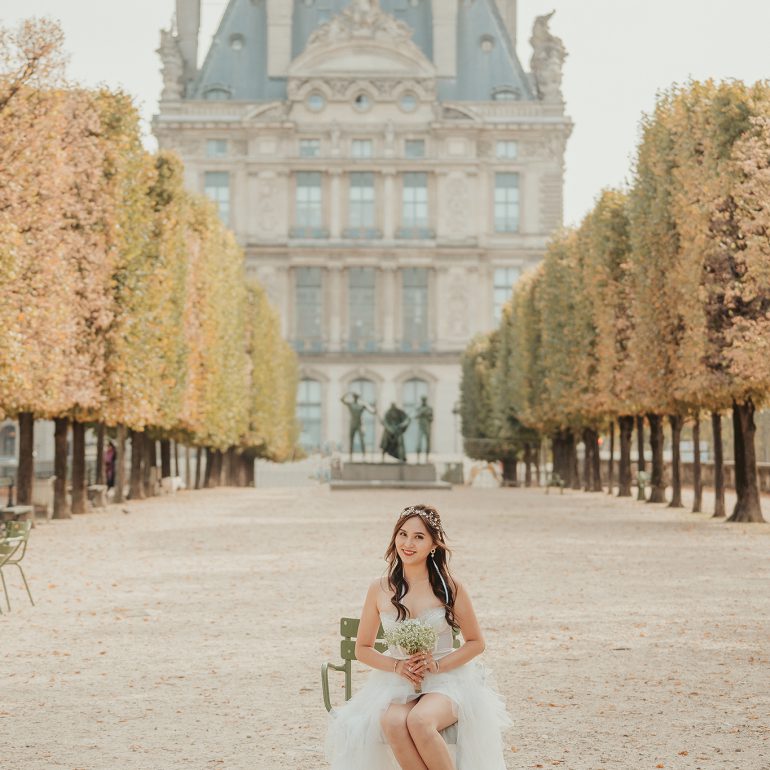 Tram Anh NGUYEN
Our photographer Lukas was great! He had great ideas for shots and our pics came out amazing. He is friendly and he made us feel comfortable to make our photos more natural and relax. We loved our photos so much we bought all of them and couldn't be happier. Thank you so much <3 Camellia from Los Angeles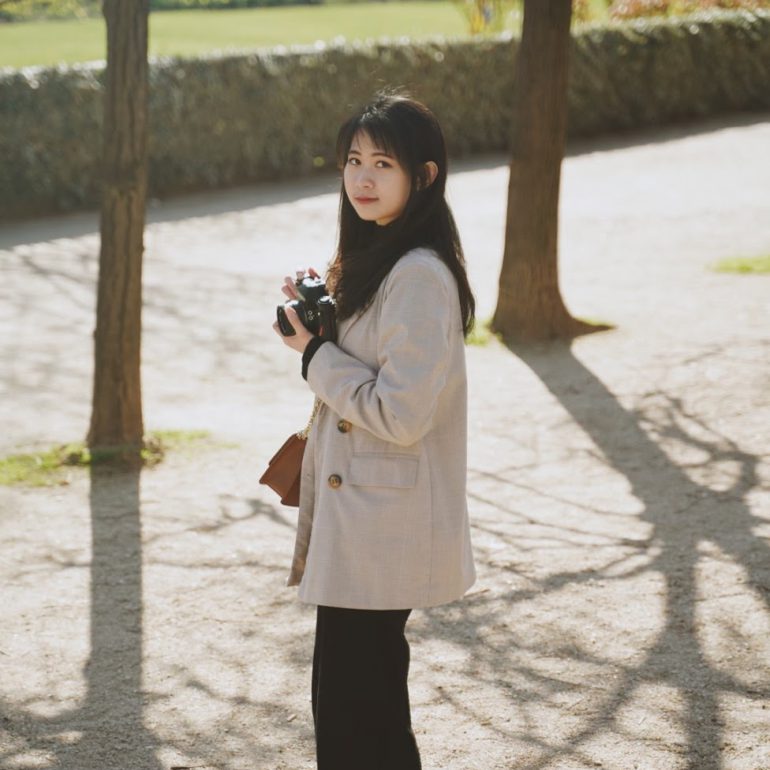 Tran Le
He was a excellent and photographer who gave me a nice experience as well as hundred photos in Paris
Suji SI
Lukas is a awesome photographer i've ever met in Paris. He has full energy for full day to take you visit any corner of Paris. I've booked him for 4-days tour in Paris with excellent experience and the beautiful photos. High recommend!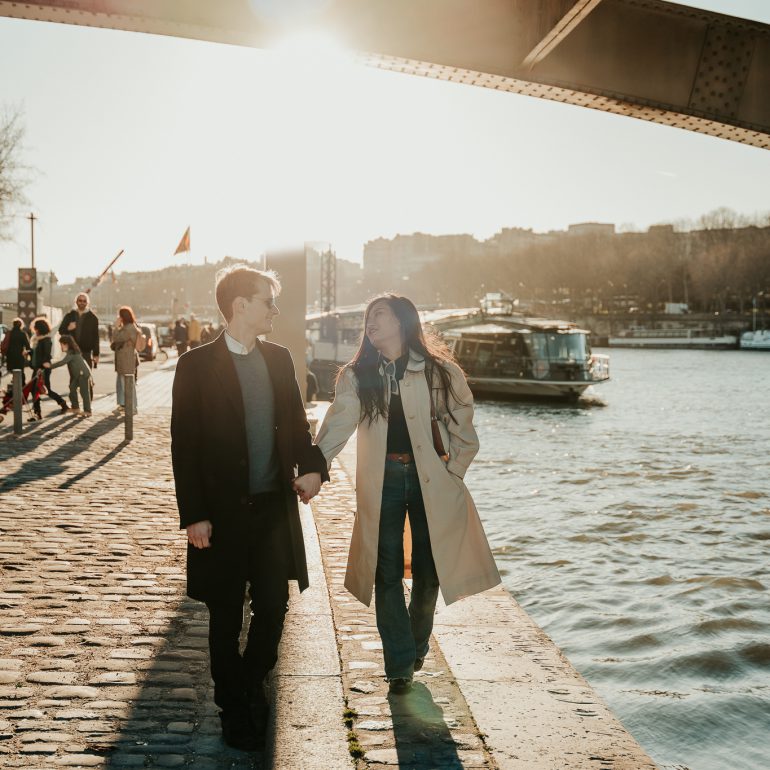 Linh
Highly recommended for couple
Báo chí nói về tôi
Lukas Nguyen Paris
Những hành trình của tôi đã được chia sẻ trên rất nhiều mặt báo lớn tại Việt Nam.
Hãy cùng dõi theo nhé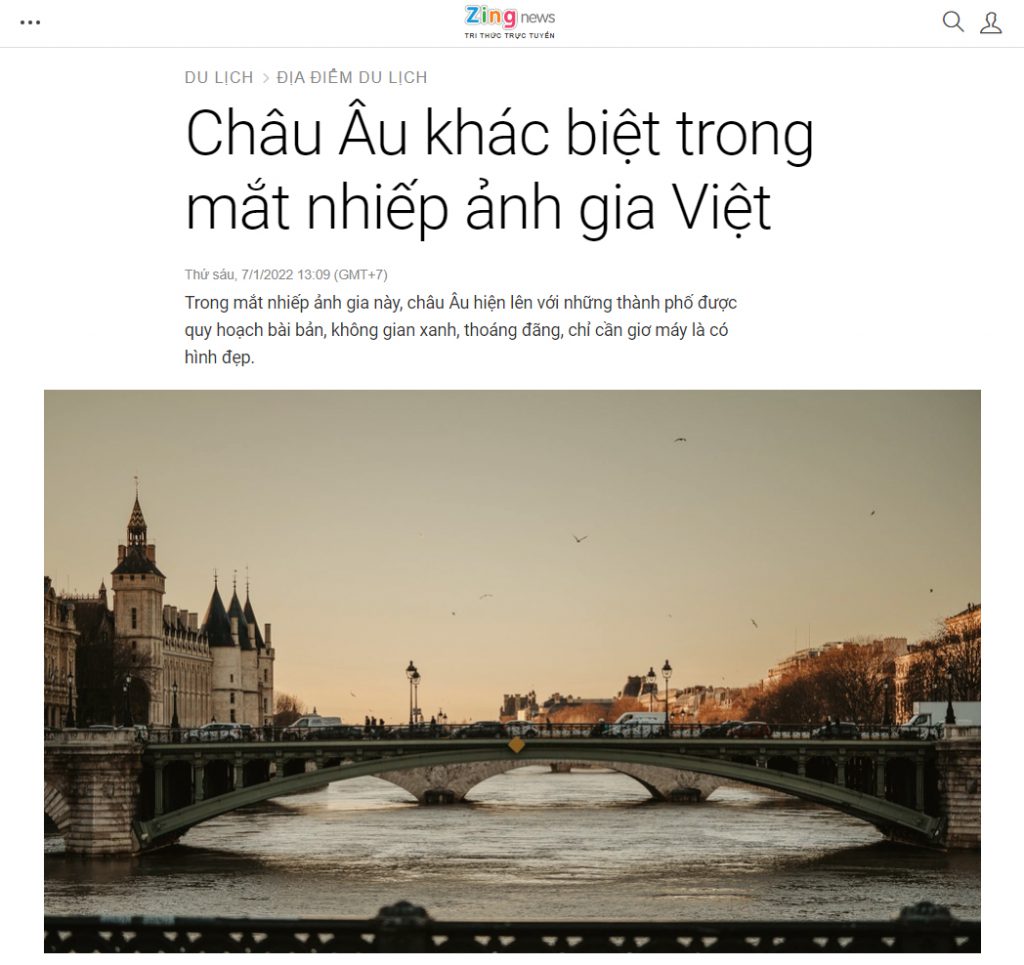 Châu Âu khác biệt trong mắt nhiếp ảnh gia Việt
Nguyễn Ngọc Anh (sinh năm 1988), hay còn gọi là Nguyễn Anh Lukas, hiện làm nhiếp ảnh gia tự do tại Paris (Pháp). Xuất thân là một nhà lập trình web, anh sớm làm quen với công nghệ nên bắt nhịp khá nhanh với nhiếp ảnh…
Thu Paris dưới ống kính nhiếp ảnh gia Việt
Nguyễn Anh ghi lại hình ảnh thành phố Paris nhuộm vàng bởi nắng thu dịu nhẹ và những hàng cây vàng rực.
Anh Nguyễn Anh (Lukas), tác giả bộ ảnh chia sẻ mùa thu của Pháp kéo dài từ tháng 9 đến tháng 12. Thời điểm chụp ảnh đẹp nhất là giữa tháng 10 đến tuần đầu của tháng 11, vì cây đã chuyển vàng và lá chưa rụng nhiều.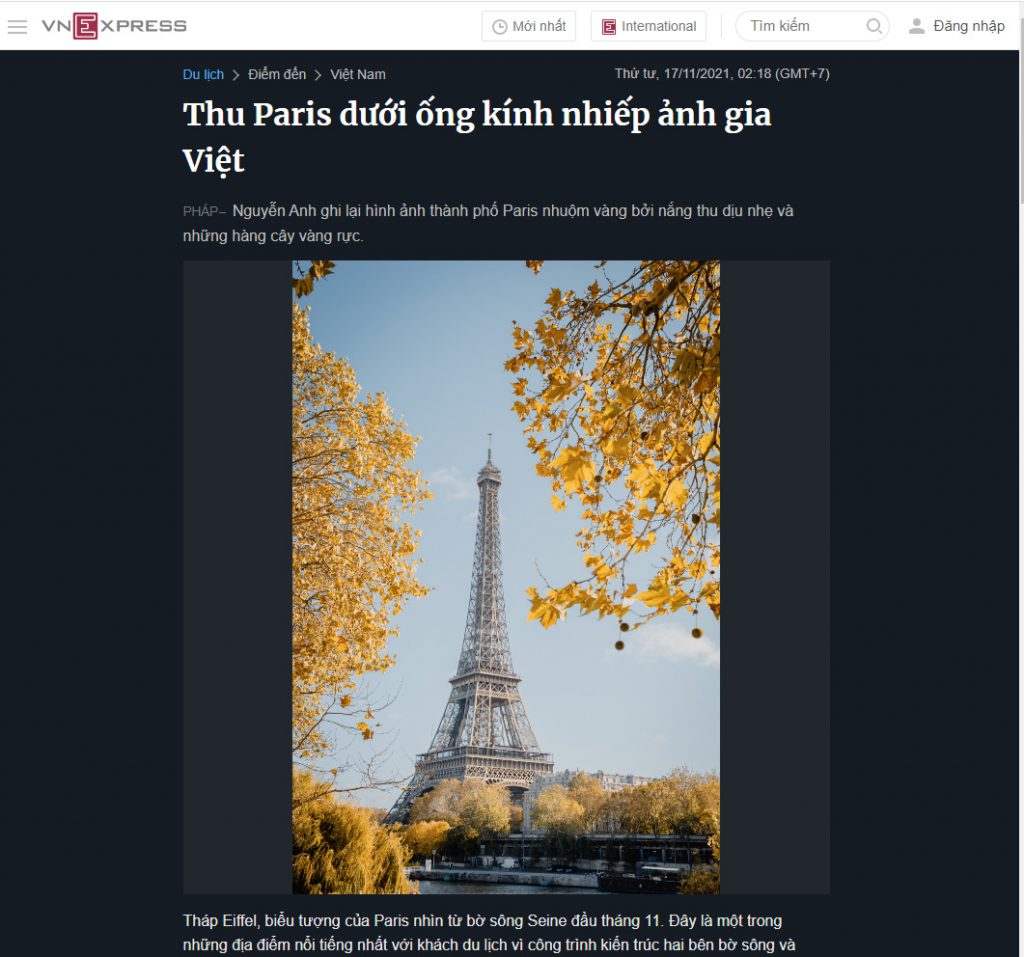 LUKAS NGUYEN PARIS- COPYRIGHT 2022 - LUKASPARIS.COM